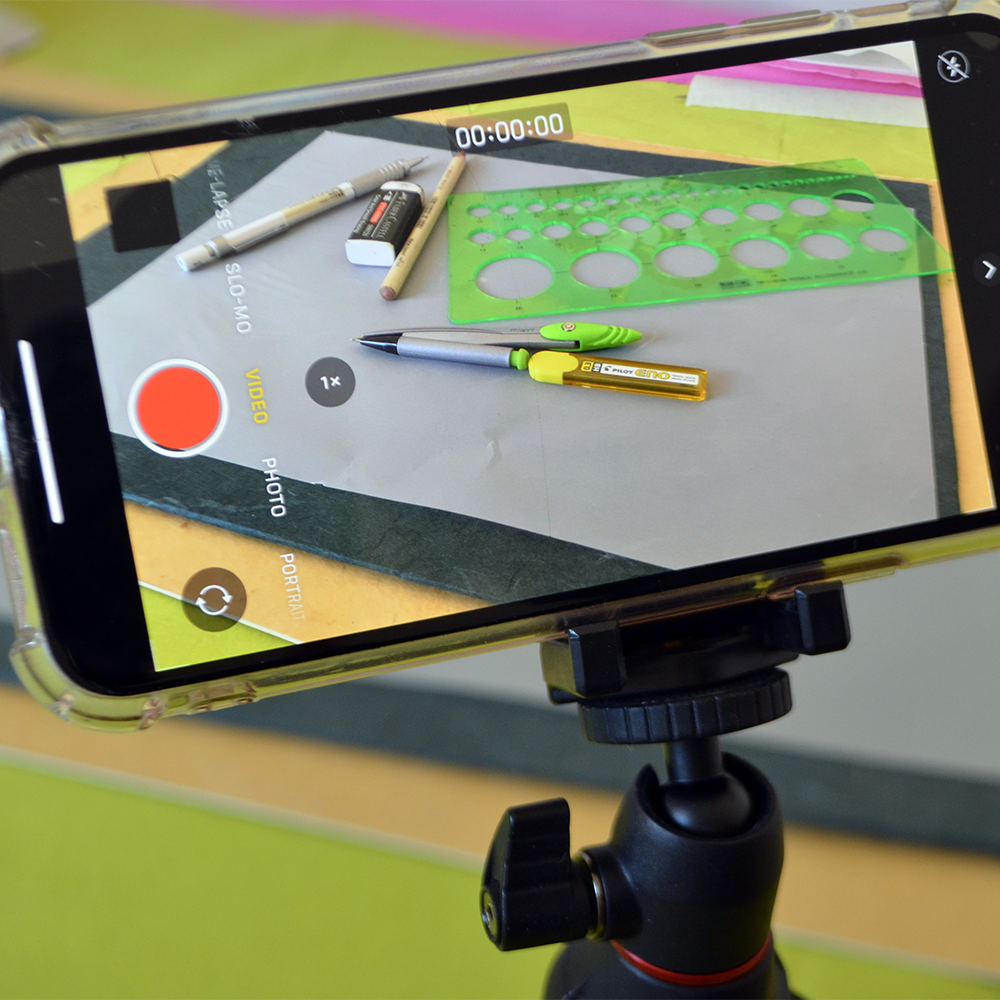 An online course and at your own pace
You can watch and rewatch videos as much as you want. Check your course materials and curriculum because there will be future updates. And you can always share with us your design for any revision.
(You have 15-days payment return)
Featured Products
Below you'll find a list of other online courses available for you.
Check your inbox to confirm your subscription