We're offering online classes to teach you different design and art skills that you can apply yourself.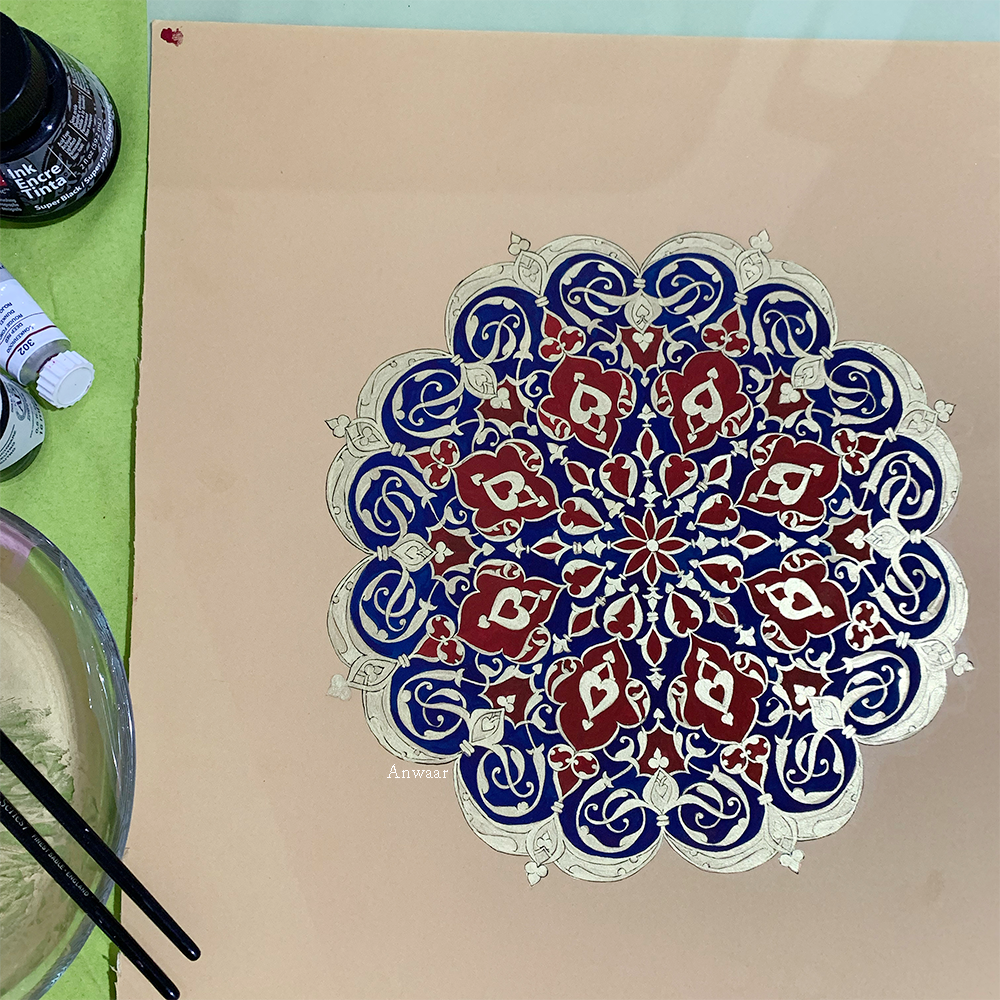 Islamic Ornamental Art
We're offering few Ornamental Islamic Illumination Art courses that you can watch and learn at your own pace.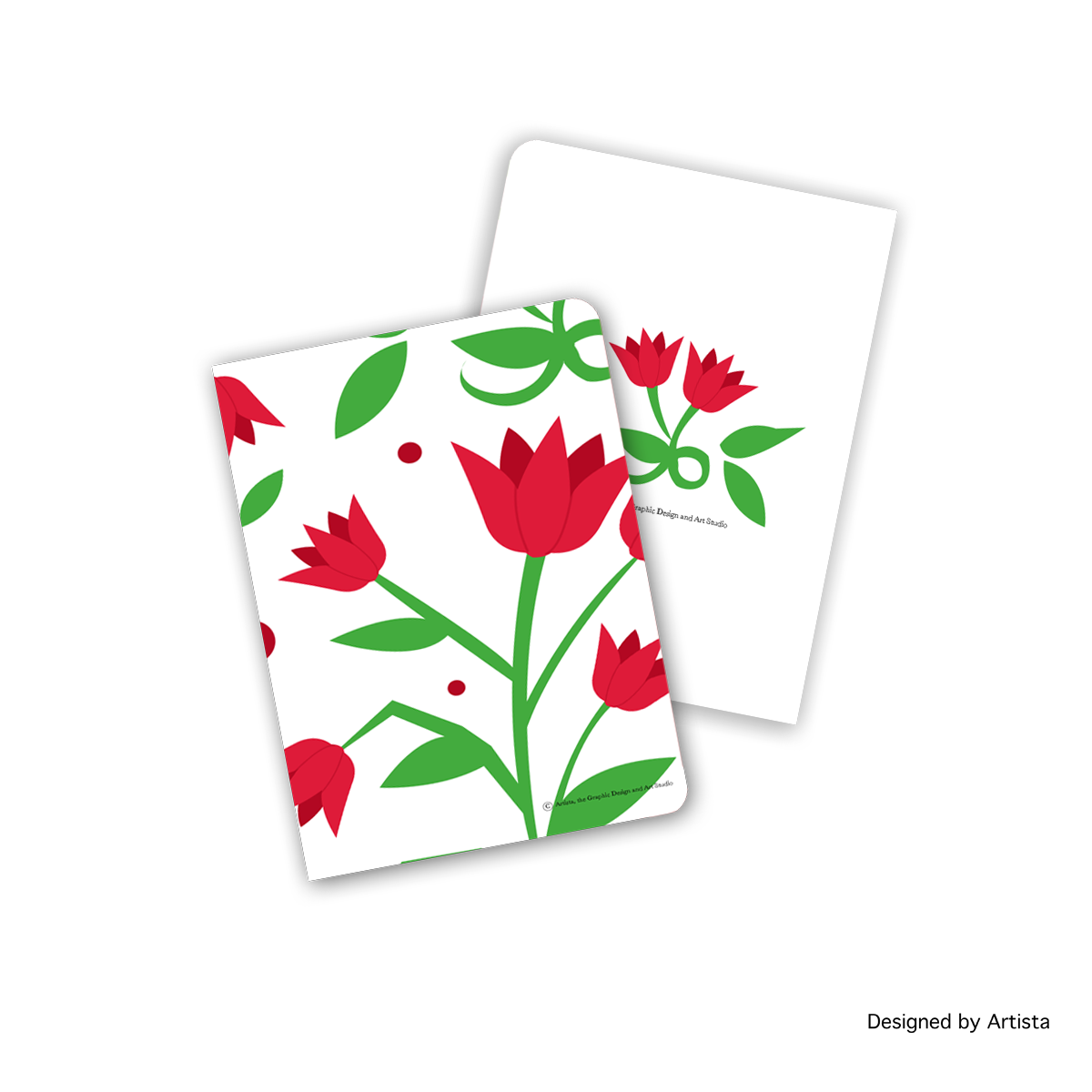 We're working on offering online courses on digital pattern design and other digital designing skills. You'll be able to watch them at your own pace too.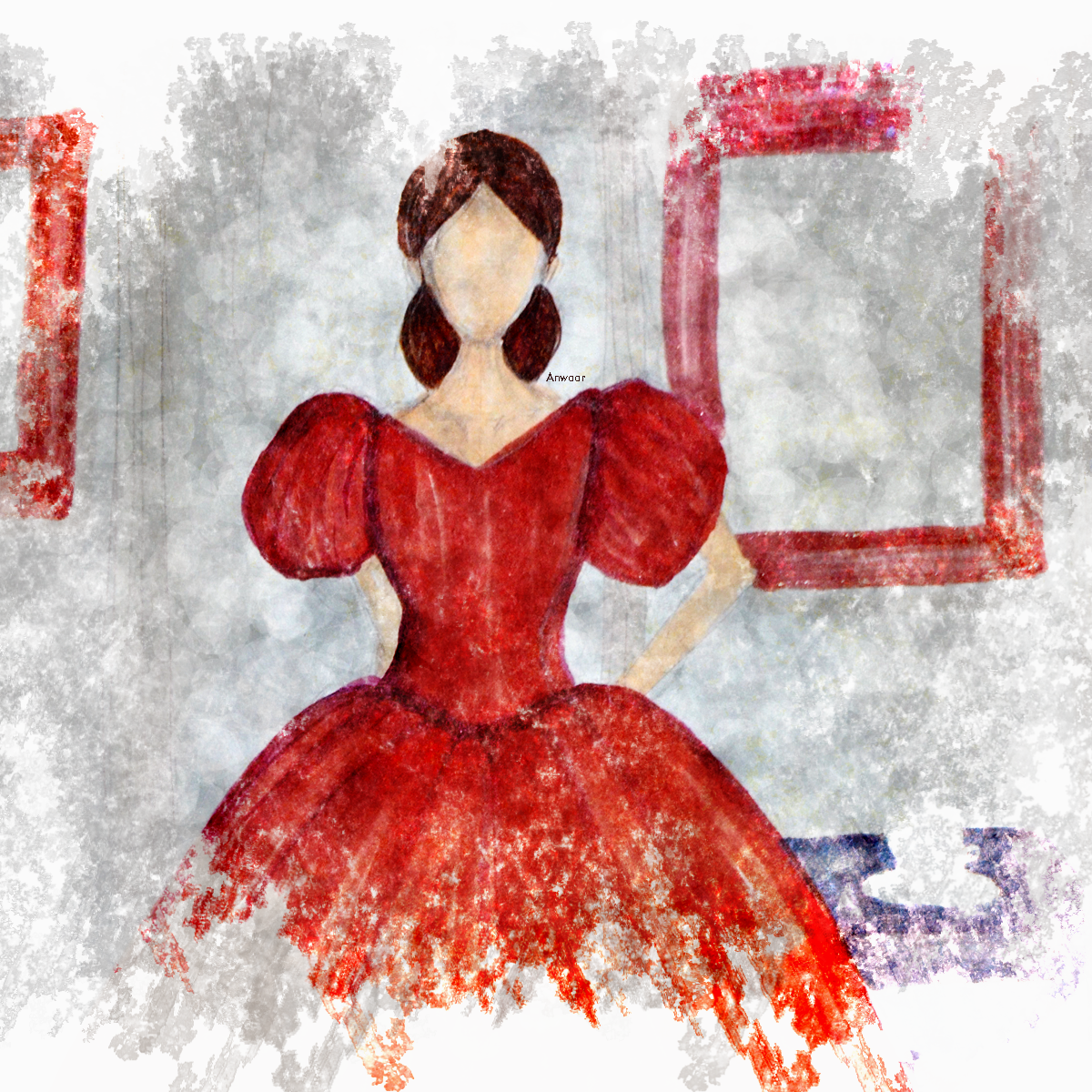 Fashion Art
There will be online courses on fashion art and fashion illustration soon. If you're interested in designing your own fashion collection or it's a hobby, you can attend these courses to learn more about drawing fashion figures and painting them.
Featured Products
Below are out featured online courses.
Check your inbox to confirm your subscription